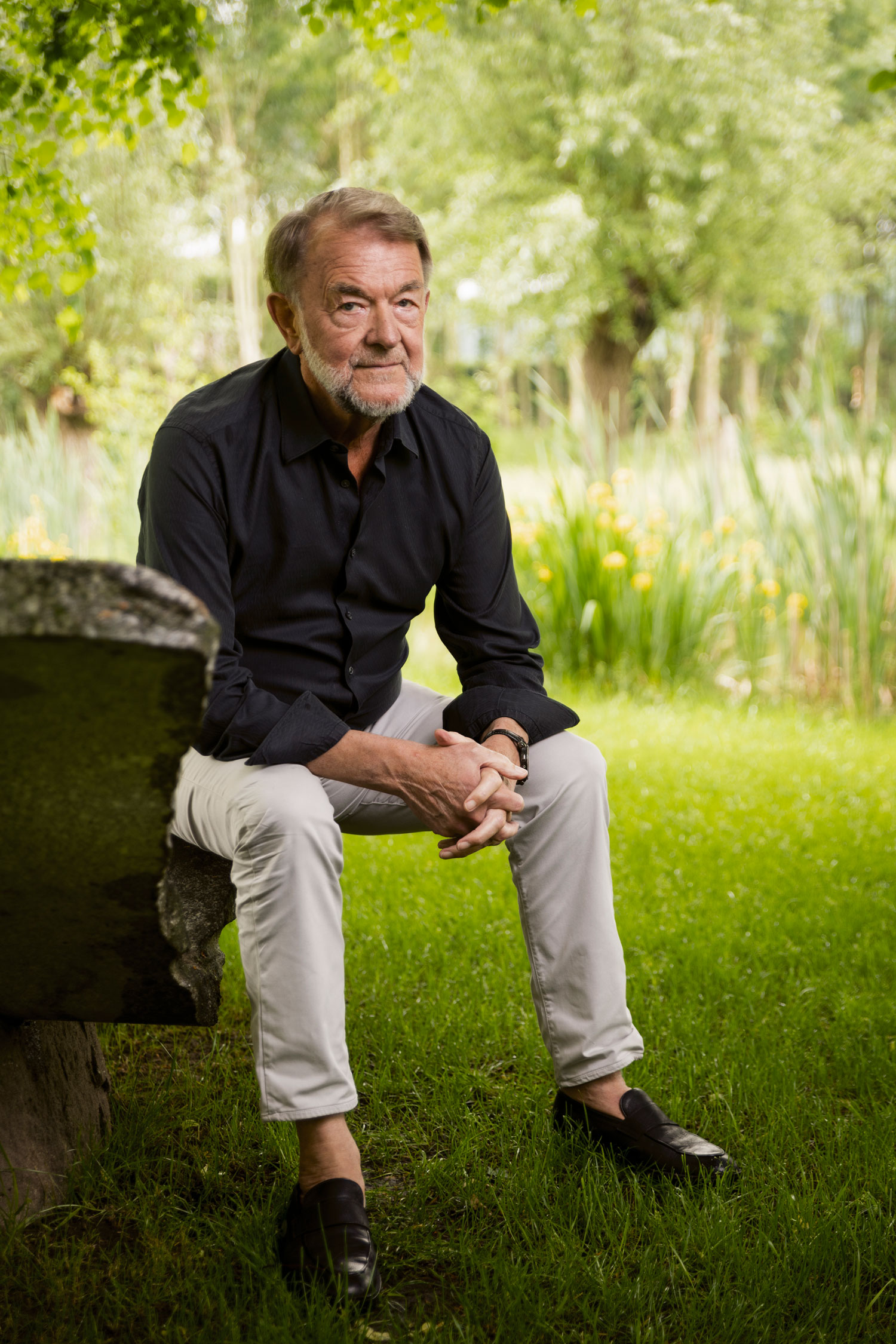 The story of the JHB Group
JHB stands for Johannes Henricus Brus, the founder of the group. Although Hans much prefers to say Jeroen, Hans and Beau. Because with that explanation, family man Hans literally stands between his son and daughter.
Hans is a self-made entrepreneur, born and raised in Schijndel, Brabant. In 1987 he founded telecommunications company Datelnet, which grew into a company with 3,000 employees. In 2001 he sold Datelnet, to set up the investment company Brinvest a year later.

In the years that followed, several private companies were added, which Hans officially united in 2011 under the new name: JHB Group.
Working on people's well-being
Hans is a realistic idealist, who believes that you can do something for a better world yourself. All organisations within the JHB Group therefore work towards one mission:
We want to make a positive contribution to people's living, working and living climate. We are aware of the effects of business operations on people and the environment.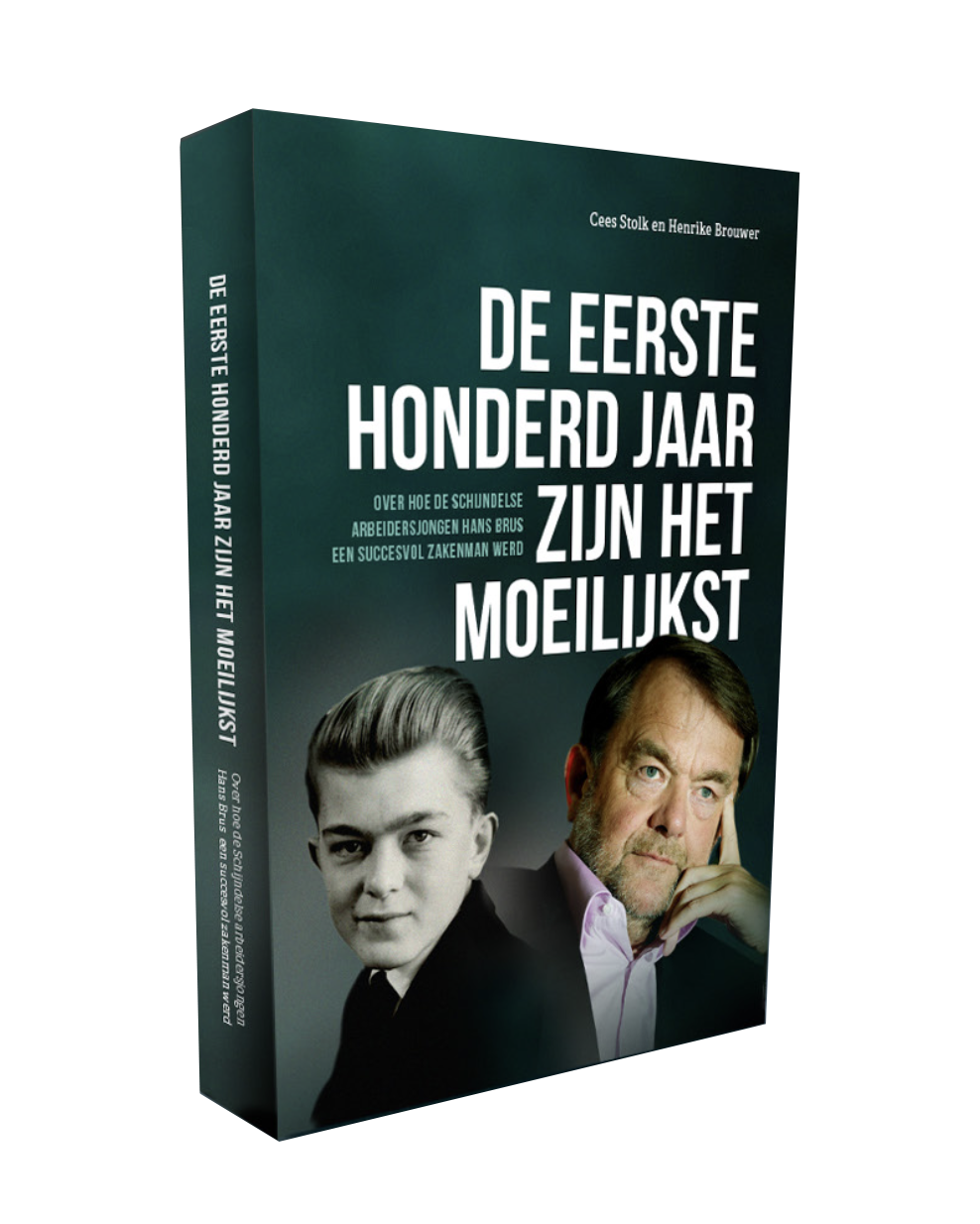 Hans enjoys his 2 children and 2 grandchildren. And the peace and inspiration he finds in sunny Marbella: his second home, besides his beloved Schijndel.
The fact that Hans recently handed over his management duties to Simon Staadegaard and Mark van der Steen has not changed his involvement in the JHB Group. He continues to share his vision of the future in various ways. His biography was published in June 2022, in which he shares his vision, learning moments and experiences.
Marcel Brus Fund: supports AATD research
Marcel Brus, the son of JHB founder Hans, died at the age of 7 from the rare (lung) disease Alpha-1 Antitrypsin Deficiency (AATD). This great loss has stimulated us to help science.
Collaboration with the LUMC in Leiden
The Marcel Brus Fund contributes financially to research into AATD. One of the main goals: to detect this disease in babies as early as possible. In the blood, for example.
The fund supports, among other things, a research team at the Leiden LUMC. They are trying to realise a scientific acceleration in AATD research. We feel a close connection with the doctors, who keep us informed regularly. And with the patients and their families.